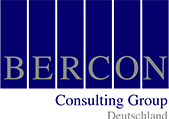 In many segments, companies have to face low gross margin and intense competition. Nevertheless, they try to solve problems on their own that could be managed better with a cooperation model, a merger or just a more efficient corporate structure.
Each company needs to answer the following key question: Are we able to survive in the long term with our current corporate structure or should we cooperate with other companies to gain more profitable sales and reduce the cost systematically?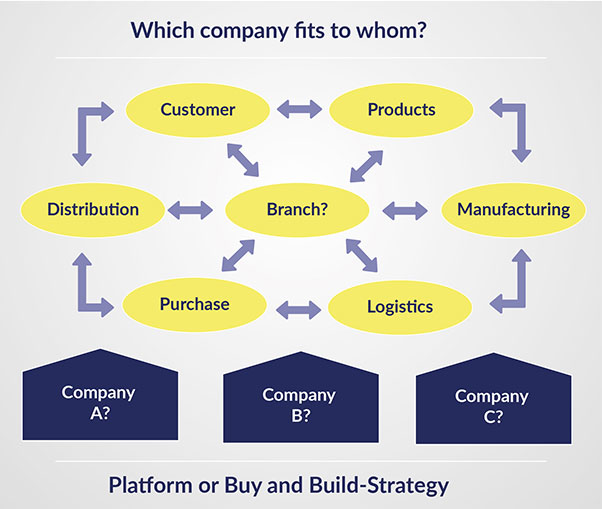 BERCON's industry concept helps companies to find other suitable enterprises to match with. With new prospects and a more efficient utilisation of resources, the segment or market leader of tomorrow may surface.
Especially in niches, companies have the opportunity for significant successes. Former competitors may become merger or acquisition partners if an appropriate potential exists.
To learn more about profit and sales improvement and effective cost reduction. Do not hesitate to contact us.